Welcome to your new hometown!
Tallahassee is an incredible city to spend your college years and beyond. Check this website often for things to do in Tallahasse!
Welcome to Tallahassee, home to larger-than-life festivals, electrifying nightlife, award-winning cuisine, over 700 miles of trails and endless outdoor adventures. Discover our undeniably pretty landscapes and our unexpected local experiences.
Website: visittallahassee.com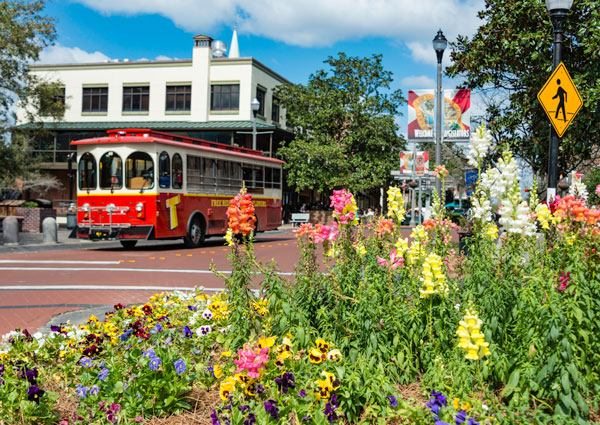 The Knight Creative Communities Institute (KCCI) has been making positive change in the Tallahassee community. KCCI brings together a diverse group of community Catalysts who implement "sense of place" projects that help retain, attract and harness talent, increase entrepreneurship and enhance Tallahassee's economic mobility.
Website: kccitallahassee.com